EMPLOYEE ENGAGEMENT STUDIES
Employee engagement is a two-way process: organisations must provide the climate for employees to engage, while employees in turn have a choice about the level of engagement, they offer the employer. Engagement is a mutually reinforcing process. There is a significant body of empirical evidence to suggest a strong link between employee engagement and productivity, performance and innovation.
In unpacking the concept of employee engagement, it is worth noting the differences between attitude, behaviour and outcomes. For example, an employee may feel committed, proud and loyal (attitude) or extend himself/herself to serve a customer (behaviour). Outcomes of this employee's attitude and behaviour may include lower absenteeism, higher productivity, fewer customer complaints or fewer conflicts. All three aspects are important and need to be intrinsically linked in building and sustaining employee engagement over time.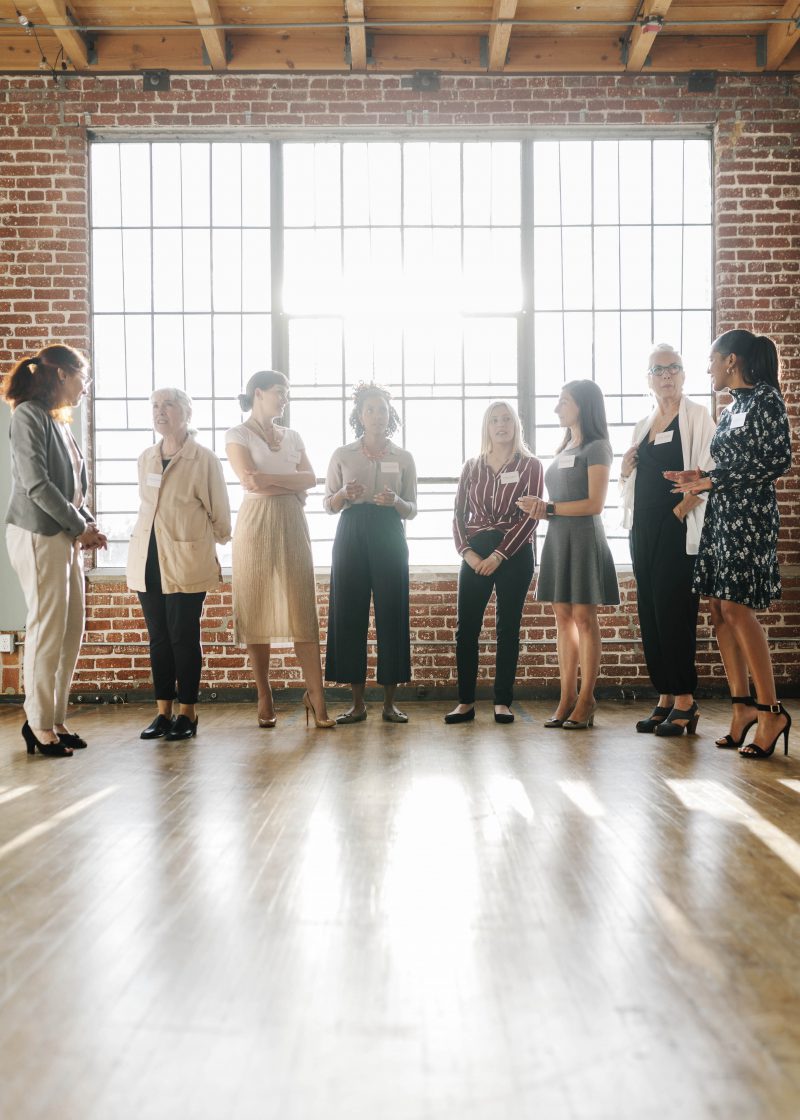 IDENTIFYING AREAS OF ENGAGEMENT
Engagement is influenced by the culture of the organisation, its leadership, the quality of communication, management styles, levels of trust, respect, the organisation's reputation and development opportunities.
Bureaucratic organisations and heavy workloads are major barriers to engagement. Lack of trust can also be a precursor to disengagement in organisations, particularly in senior leadership. Other factors are as follows:
Job insecurity; fear of job loss
Unfairness, particularly in reward and benefit systems
Repetitive work and short cycle times
Highly stressful jobs
Poor line-management behaviour and bullying
Working for long periods without a break
Lower availability to work
ODRL has designed and delivered a range of employee engagement studies with large complex organisations. Based on our empirical studies, we have designed a tool that can be adapted to meet the needs of the organisation.
The OSP©ODRL is a comprehensive tool to develop the cultural profile of an organisation. It has been applied to a range of organisations to identify employee engagement profiles. Key features of the OSP©ODRL are as follows:
Provides a snapshot and detailed information about the 'current' culture, including working practices, leadership styles, people development/management, performance and partnerships
Provides baseline data in order to make valid comparisons at a future date:
"Where we are now" → "Where do we want to be in the future"
Elicits rich quantitative and qualitative information regarding strengths and areas for improvement
Provides a platform to prioritise interventions and set up a pragmatic process of change
Requires contributions from all levels, thus making it an inclusive process
Incorporates an in-built evaluation process