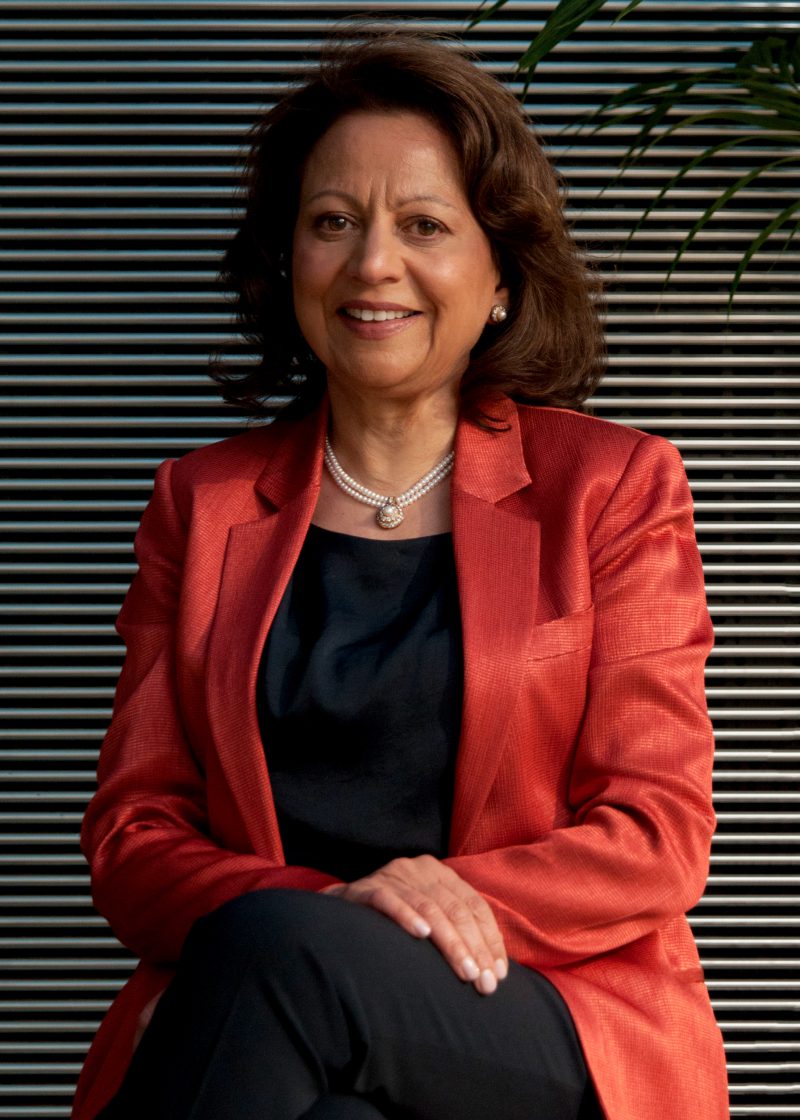 ODRL's HISTORY
ODRL was founded by Dr Kay Sahdev in 1996; she is driven by a personal commitment to enhance organisational performance through strengths-based approaches, talent management, employee engagement and culture change. Kay has substantial experience of helping leaders understand the process change and how it affects people, organisation structures, customers, and HR systems and processes. She has conducted extensive research to explore the impact of organisation change/downsizing/restructuring on people management activities and productivity of organisations. Findings of her research conducted in diverse organisations such as manufacturing, utility, banking and local government sectors using the case study methodology have been published in a book entitled: Creating a Resilient Workforce: FT/Prentice Hall Publishing. Through in-depth case studies Kay has developed an organisational model for building and sustaining resilient organisations which forms the basis of much of ODRL's work with organisations aspiring to achieve and sustain excellence. Her approach to learning and development and change management is a synthesis of the principles of organisational psychology, positive psychology and systemic models of change.
---
ODRL has over 150 highly qualified and skilled consultants located world-wide with over fifteen years' experience of working with large, complex and global organisations. Based on the needs of our clients we put together teams to design and deliver programmes.
Hall Marks of Our Approach
Culture and Context

We design and implement programmes/processes by developing a deep understanding of the culture and context of the organisation.

Robust and Evidence Based Research

Our techniques are based on in-depth research; through the application of knowledge and understanding of Organisational Psychology, we contribute to the success of people, teams and organisations.

Intrinsic Motivation of People

We believe that meaningful work contributes positively to the well-being of individuals and societies; in delivering our services we make every effort to enable people to extend their boundaries and harness their potential more fully.
Sustainable Programmes

By developing internal capacity/capability we ensure sustainability of our work thereby leaving clear "legacy" benefits for our clients.

Results and Values, Attitudes and Behaviours

To sustain high levels of performance it is essential to have the right values, behaviours and attitudes and a focus on the bottom line.

Continuous Evaluation

Prior to commencing our work, we agree clear goals, outcomes and success measures without clients to help us assess the impact of interventions on individual, team, and organisation effectiveness.
Sustainability
By developing enduring partnerships with our clients and internal capability/capacity, we ensure sustainability of our programmes and clear 'legacy benefits.'
Excellence
We are driven to by continuous learning and innovation; delivering excellence is t the heart of our client service.
Results
By developing measurable outcomes, we provide our clients with added value services.
Diversity
We appreciate and celebrate diversity of talent and working styles, diversity is central to the design of our programmes and services.
Belief in Human Potential
We are enthusiastic about helping to create resilient organisations that liberate people to grown and self-sustain.
Optimism
Our focus is on enabling teams and organisations to identify positive solutions; we apply strengths-based approaches to ensure the delivery of high performance